Covenant Towers Advantages & Floor Plans
If you could choose the perfect retirement home, chances are your ideal location would feature a temperate climate, a beautiful environment, comprehensive facilities, a friendly and caring staff, nearby shopping, dining and entertainment… all at the most affordable cost. You've imagined Covenant Towers.

Carefully crafted for active individuals 55 years of age or older, Covenant Towers is nestled in a quiet wooded area of Myrtle Beach just blocks from the ocean along South Carolina's world-famous Grand Strand. At Covenant Towers, you'll enjoy worry-free home ownership without all the responsibilities. We take care of the tasks that so often become burdensome and have earned our reputation as the very best in retirement living.

The beautiful nine acre campus is adjacent to The Granddaddy, the prestigious Pine Lakes County Club, and offers adult contemporary living at its finest. Our residents enjoy the best of everything and an incomparable lifestyle. Walkways meander through and around the property, interrupted here and there by beautiful gardens, serene ponds and gentle fountains surrounded by nature and the music of the south's elegant songbirds.

Spacious condominiums feature ample room for your own furnishings and the lifestyle that you have come to know and love. Choose the floorplan that best suits your needs, from studio efficiencies and one- and twobedroom units to our two-bedroom deluxe or two-bedroom/ three-bath with den. Most residents are especially pleased with the balconies that feature either golf-course or arbor views, along with large closet space and an emergency call system.
Studio Efficiency | 450 sq.ft.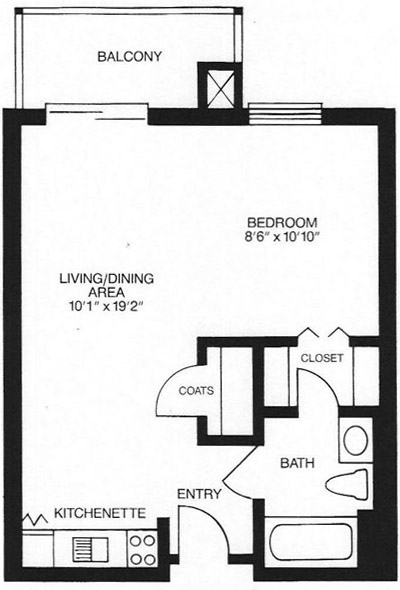 One Bedroom | 700 sq.ft.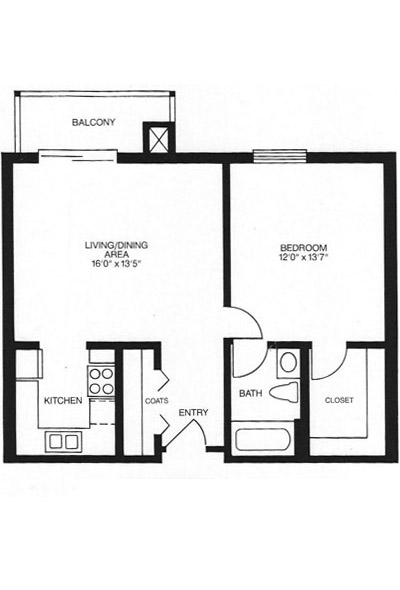 Two Bedroom | 880 sq.ft.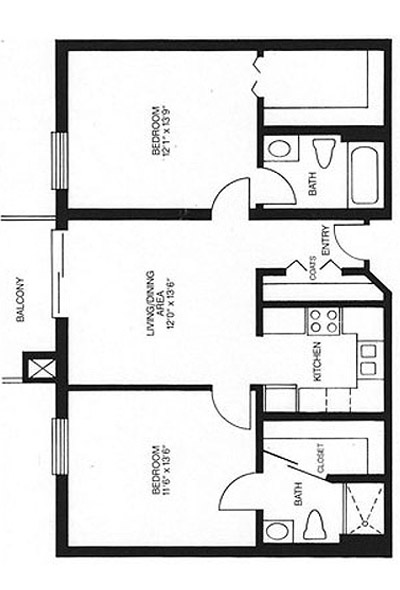 Two Bedroom Deluxe | 1008 sq.ft.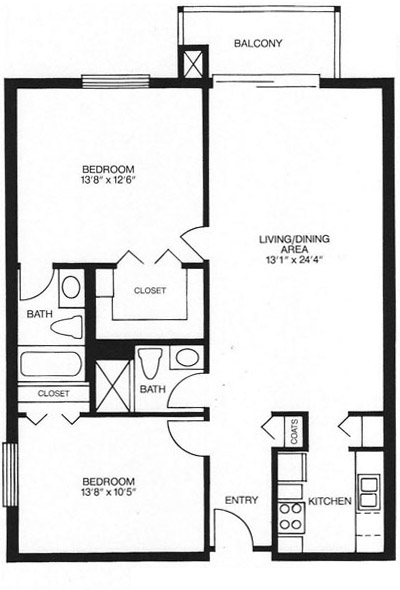 Two Bedroom/Three Bath/Den | 1468 sq.ft.