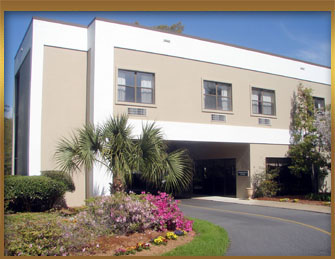 Our Contact Information
Mailing Address:
Covenant Towers | 5001 Little River Rd. | Myrtle Beach, SC 29577
Phone Numbers:
Primary: 843-222-5620 | Office 843-449-2484 | Fax 843-497-6238
Jackie Carpenter - Realtor Broker Associate
Coldwell Banker / Chicora Real Estate
Please contact Jackie Carpenter to request property information or to have a brochure mailed to you.
Debbie Hendrick
Director of Covenant Towers
Tamara Biddix, R.N.
Director of Nursing